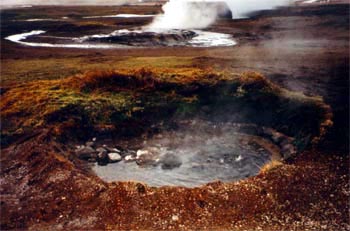 this is a small bubbling geysir! iceland has lots of geothermal activity, and most of the houses are geothermally heated.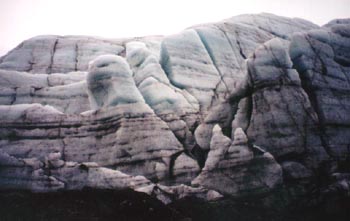 this is the tip of a glacier that we drove right up to. this was by far the neatest thing on the whole trip.<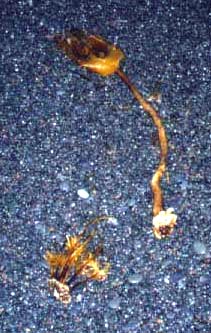 i thought that this seaweed on the beach looked really neat, kind of alien.
mmm, technology. i love antennas.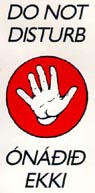 this is the do not disturb sign from the hotel. seems so strident, doesn't it?
this is a (presumably) french fry container i found in reykjavik. cool name for a restaurant: aktu baktu! great colors too.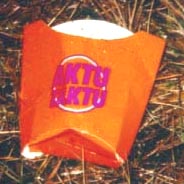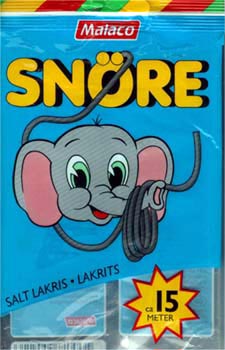 this is the wrapper for licorice. i just love the name!

again, what a great name for candy! this one tasted pretty good too (i think it was chocolate and caramel).

this one was mint-flavored chocolate -- nizza indeed!

this is one of my favorite names -- pipp! this was mint-filled chocolate (mmm...)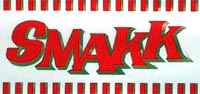 and, for the violence-prone, we have smakk! which i am remembering as nestle crunch-like.