25November
2011
maura @ 12:11 pm
It's Buy Nothing Day, woo hoo!!!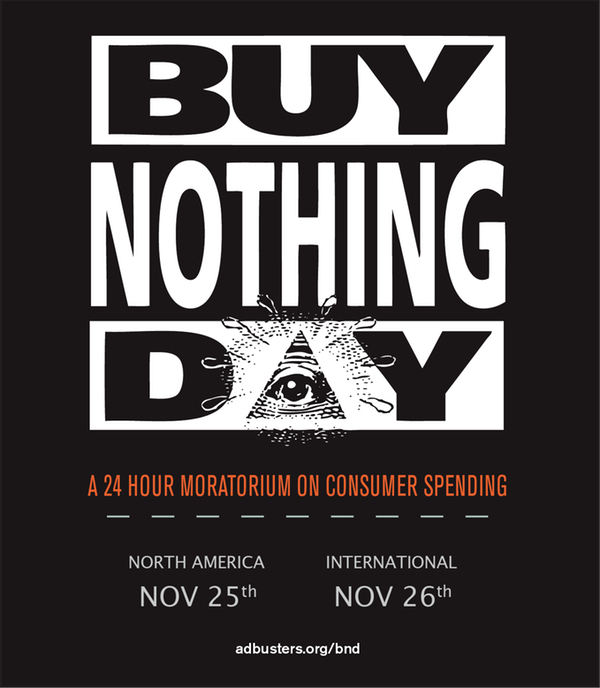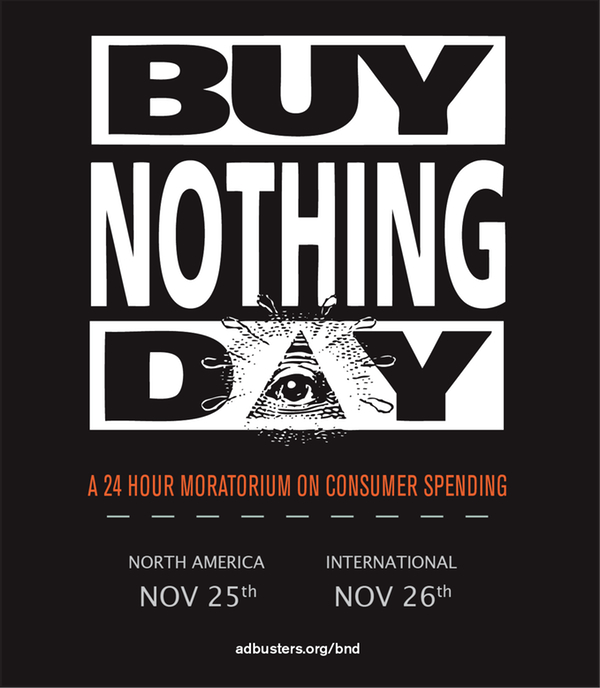 This year the annual avoid-the-consumption-frenzy day seems even more significant, what with all of the Occupy activity this fall. BND also marks the beginning of my traditional holiday freakout, in which I try to reconcile my personal beliefs about consumption and materialism with the realities of time, space, and other people.
But that's for later. For today there are cousins and the zoo and leftovers and togetherness and buying nothing, yippee!
4 comments on "put yr wallets down!"
Why not add a comment of your own?